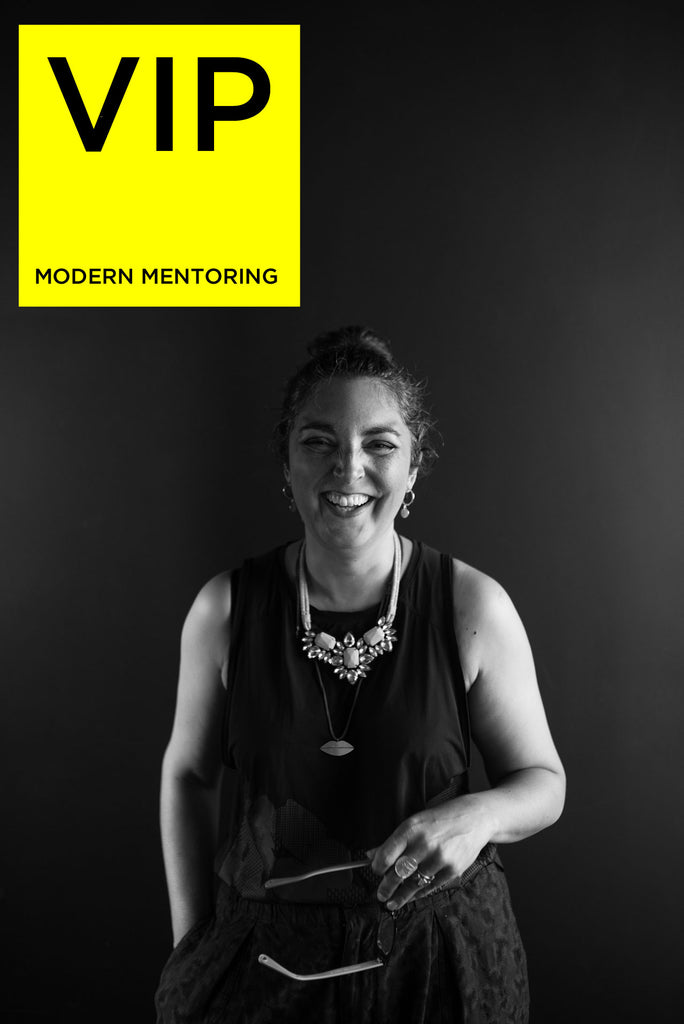 MODERN MENTORING: V.I.P MODERN MOTIVATION membership
£666.66
Do you have a project, hobby, sideline, or business that you are hopelessly, inexplicably not making progress with? Do you give yourself a good "talking to"  promise to do much better, make a super-cali-tastic spreadsheet checklist, buy a swanky new notebook and then promptly ignore it all? Ignore the notebook, the checklist AND the business?
Are you always running around like a super busy BLUE ARSE FLY - and yet you never seem to get much done?
Are you shattered, demotivated and convinced that success happens to OTHER PEOPLE? 
Do you wish you had someone objective to sound out your ideas?  Someone who has been in your exact shoes? Have you been focussing on every single tiny detail but not getting any big plans made? Do you wish you could share your thoughts and ideas with someone who is creative and positive about problem-solving instead of a member of your family who is too exhausted to listen / too tired of hearing all your hair-brained projects which you never finish / who is frankly, super negative and draining.
How about you turn your focus and energy towards yourself, with the help of someone (ME!) who has got a wide range of experience in the design and creative industry, product development, has crowdfunded projects and opened up a real store, all the while she's generally been battling with life death and divorce....?
Why me?
I love to problem solve, and I love to see others transform and grow - I can offer suggestions with the benefit of emotional distance from your task, as well as 20+ years experience within the creative industry.
I'm offering you an amazingly simple but super powerful membership programme. It will make you more focussed, more productive, more profitable and in sorting out these three areas  - it will make you SO MUCH HAPPIER! 
I'll make you accountable, not only because you're spending money on your development, (Hey, think how many weeks you went to the gym because of the money you'd forked out?) but because, you're going to set goals each month,  make plans for the future that WILL HAPPEN and you'll be able to join my private Facebook group to share your ideas, fears and businesses with others as they join the programme. 
Think of me as your Arch Angel, Stick AND carrot, or Imposing Great Aunt Maud who is not to be messed with! (smiles) We will get you on track, motivated, energised and you'll be more productive than ever.
You'll be investing in the V.I.P YOU! 
Athletes have coaches, kids get extra coaching in Maths, so why wouldn't you get coaching to get your creative life on a much more positive and profitable track?!
There are a few options to choose from - so see which suits you best!
When are you starting? 
Join me NOW.
VIP MODERN MENTORING membership  - you'll get everything that the 1 year membership offers PLUS you will be entitled to  x 4 additional 1 hour 1-to-1 Zoom meetings to really focus on the topics you're struggling with. These can be arranged as and when you need them. Sounds amazing, right?
Access to x 6 different workbooks to work through at your own pace covering topics like Scarcity, Family Money Stories, Resilience and more..
Pay for the full year upfront and save £150 compared to the payment plan option of paying 3 instalments at a higher price. If you wish to do the payment plan, please email me on abrandisborn@gmail.com to set up the terms for the balance payments after you've paid the first month's instalment by selecting the  "part pay" product below.
Special deluxe Welcome pack including powerful books as well as a personalised journal , a luxury candle and other lovely items, to set you up from the OFF.